Welcome to Herne Bay Pier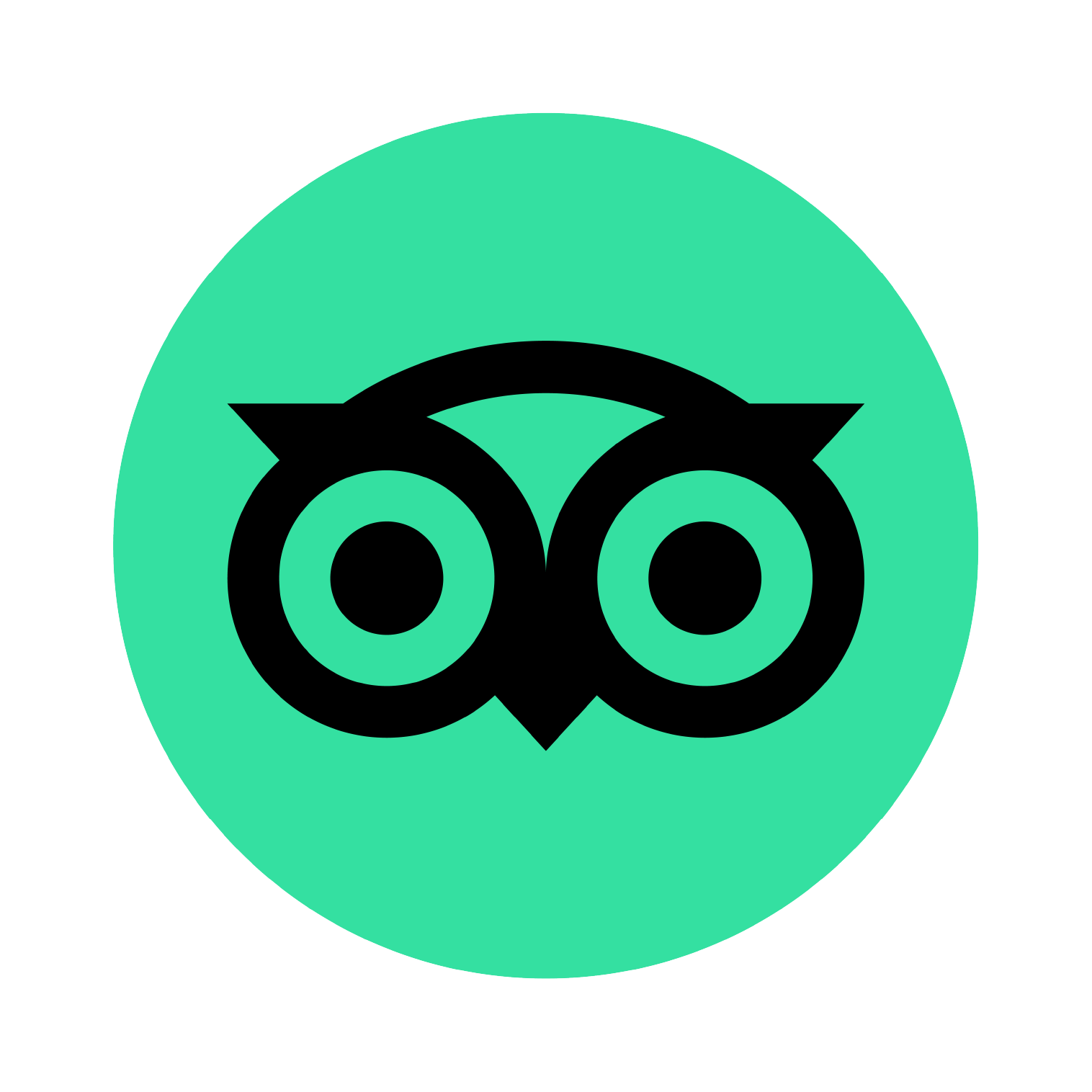 I just love the pier, great that it's within walking distance from my home! Old fashioned and retaining its character but with each visit you notice something new! Full of beach hut shops selling Nic-nacs, clothing, jewellery, flowers, dog clothing, bags, beach and crabbing gear and then an array of eateries with plenty of seating. Great ice cream hut, pizza, Thai, Jamaican, Beer on the Pier, a huge stage which so often hosts different entertainers. After all of that you have the horse carousel, the old favourite, the high jumping ropes, Helter shelter and water ride. What more could you ask for! Such a special place and run by a Trust who raise funds to keep it going and keep it looking great!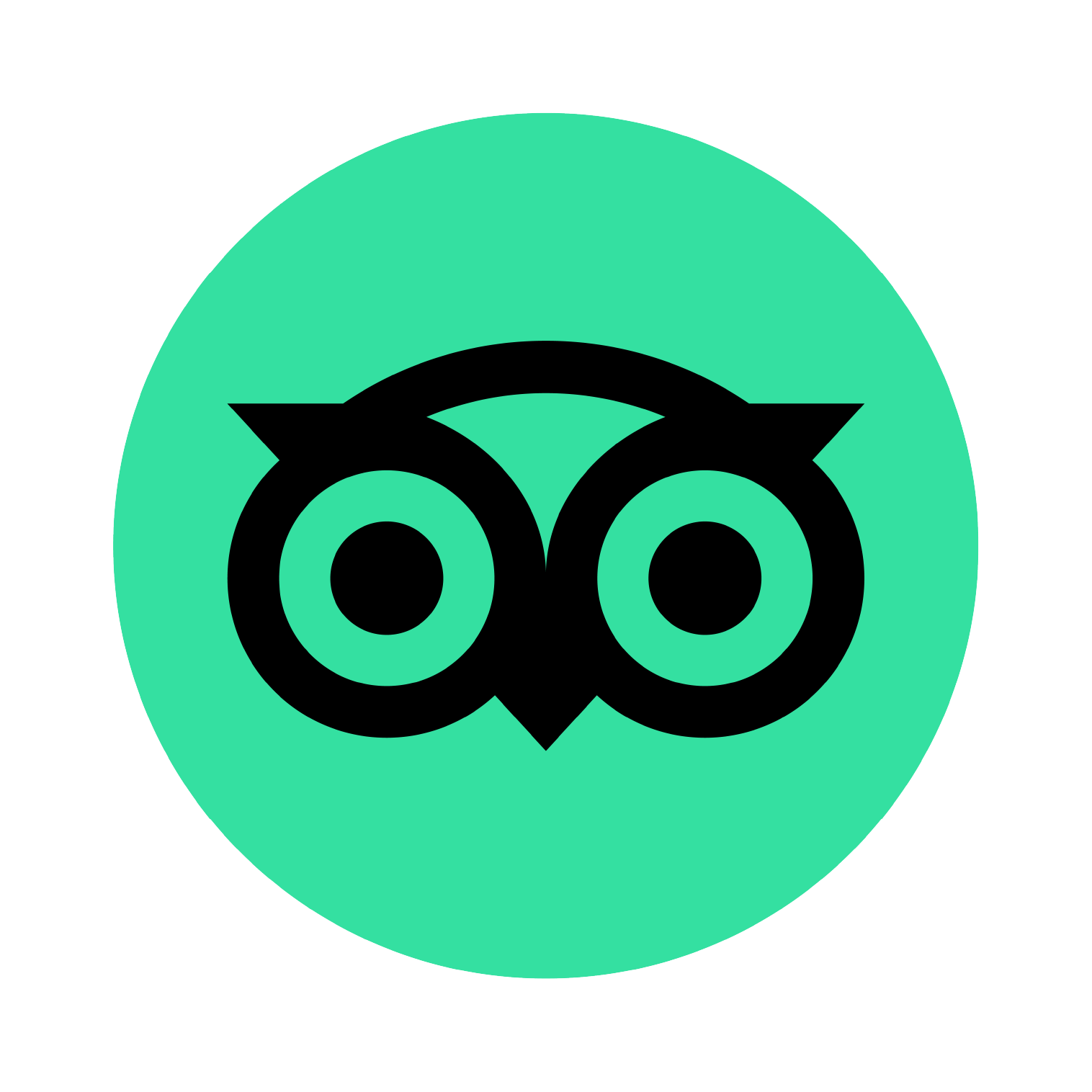 Nice little artisan chalets selling all sorts of arts and crafts. Helter skelter & carousel at the end of the pier along with cafe and open air stage for cinema & bands. Nice to walk along places to sit and rest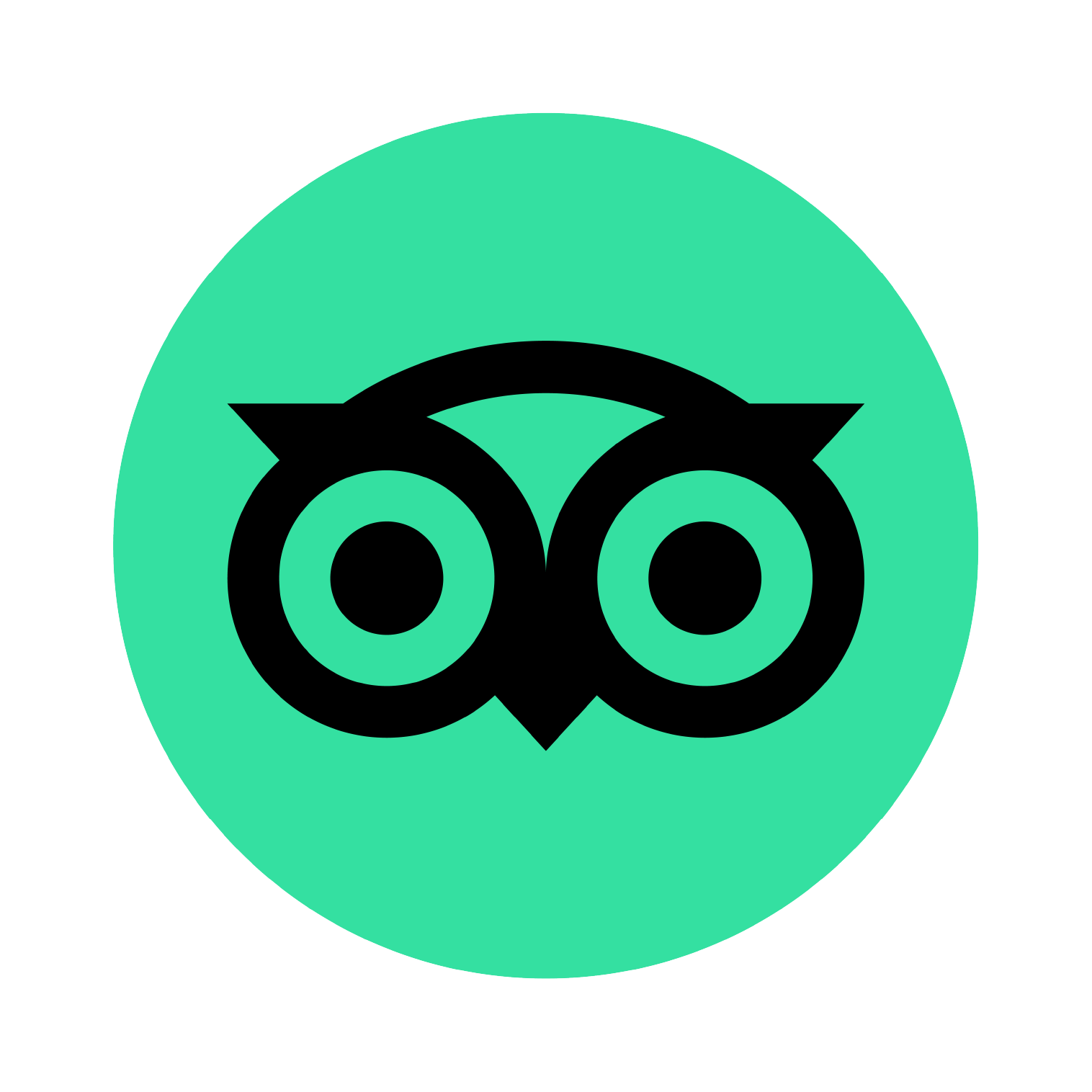 Lively place with plenty of stalls to investogate and great place for a drink or something to eat at their many huts, well worth a visit when sunny.
Today, Herne Bay Pier is a bright, colourful, bustling place where fun can be found for all the family; where you can choose from a wide range of delicious meals & snacks, have a drink, ride an old fashioned fairground horses, have a go on the helter skelter, browse the numerous, interesting retail huts or just pass the time enjoying the sea air and all that this traditional seaside town has to offer.
Herne Bay Pier is run by Herne Bay Pier Trust, a registered charity.
Winter 2022 11 am to 4 pm Friday, Saturday and Sunday weather permitting.
Attractions are open at weekends, public holidays and during school holidays.
The Retail Village and Food Court are open at weekends, public holidays and during school holidays with some outlets open at other times.